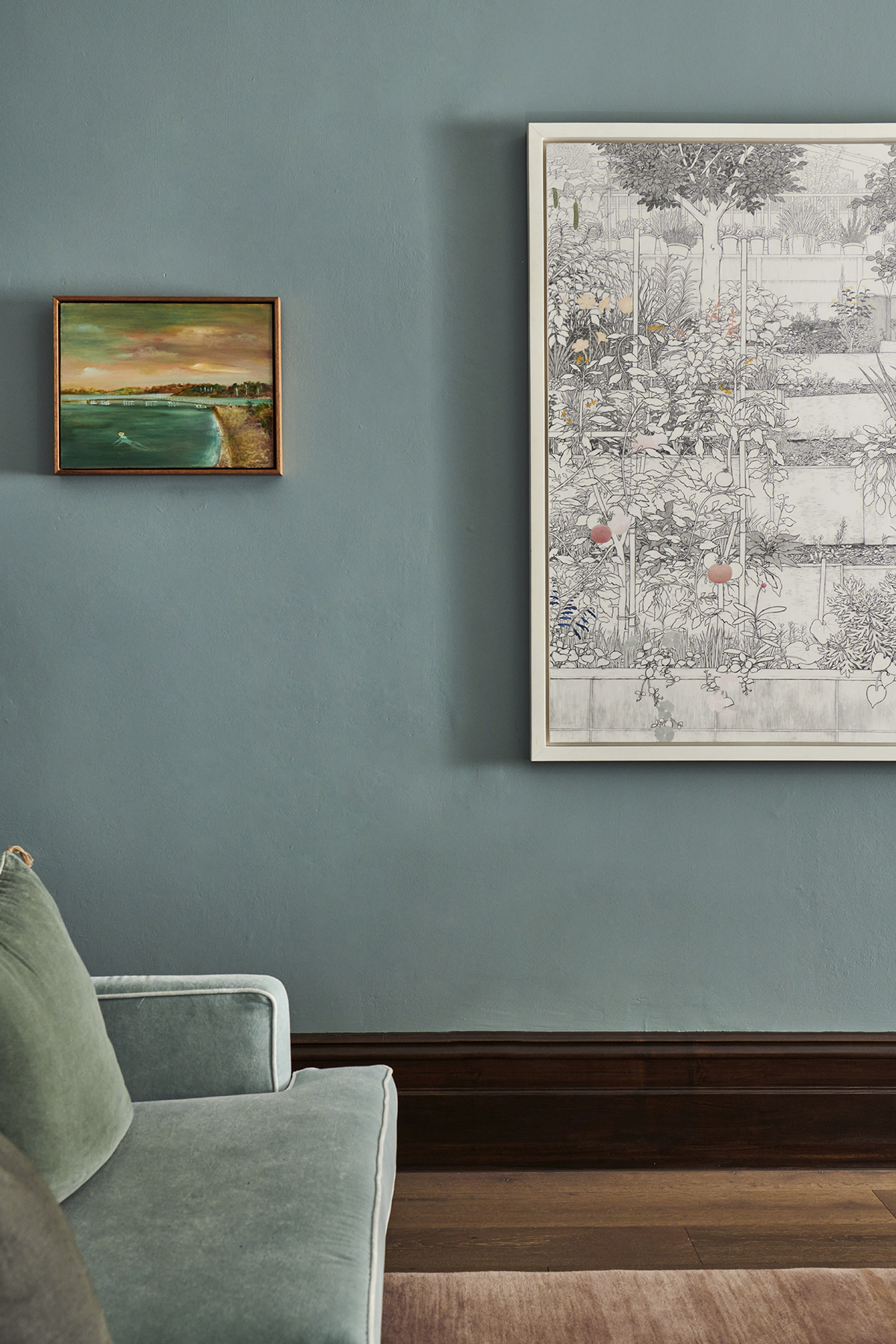 Studio
Studio
Who We Are
Georgina Jeffries is an interior design practice anchored by a belief in the emotional capacity of design to enhance liveability. This foundational philosophy underpins our wide portfolio of residential projects, which consistently explore proportion, light and balance to deliver honest and nurturing spaces that elevate daily life.
A harmony between nostalgia, refuge and occasion is a creative hallmark of the practice, driven by founder, Georgina Jeffries,' natural ability to balance poetry and approachability. Embracing the unique narratives of coastal, country and city living, our work is unified by enduring materials, quality craftsmanship and a refined response to detail, crafting authentic, place-specific interiors with romantic inflections.
Enquiries — studio@georginajeffries.com
Instagram — @georgina_jeffries
This Is Us
Based in Lorne and Prahran, Georgina Jeffries' small yet dexterous team of multi-disciplinary design professionals offer a tailored client experience across residential interior design and decoration. Our inclusive and collaborative spirit, led by director, Georgina Jeffries, honours the unique perspectives of each participant to enrich built outcomes.
Understanding that design excellence is the outcome of authentic working relationships, we consider our collaborators as an extension of the team. Our reliable network of builders, joiners, sales representatives and consultants consistently support our design ambitions – a wonderful asset to our daily practice.
Our Offering
Interior Design
Georgina Jeffries offer full scope interior design services in the residential market. We harness a customised approach to tailor spaces to our clients' individual needs, while skilfully translating the brief into highly considered and unexpected design outcomes. Embracing a collaborative and consultative attitude, we guide our clients through six project stages that capture the design intent and ensure seamless on-site delivery – from initial design to final styling.
Interior Decoration
Georgina Jeffries offer stand-alone design services to assist with the procurement and placement of furniture, art and décor. The design team develop a styling approach in response to the narrative of the client and home, informing a careful curation of custom, vintage and designed pieces that render the home usable, beautiful and complete.